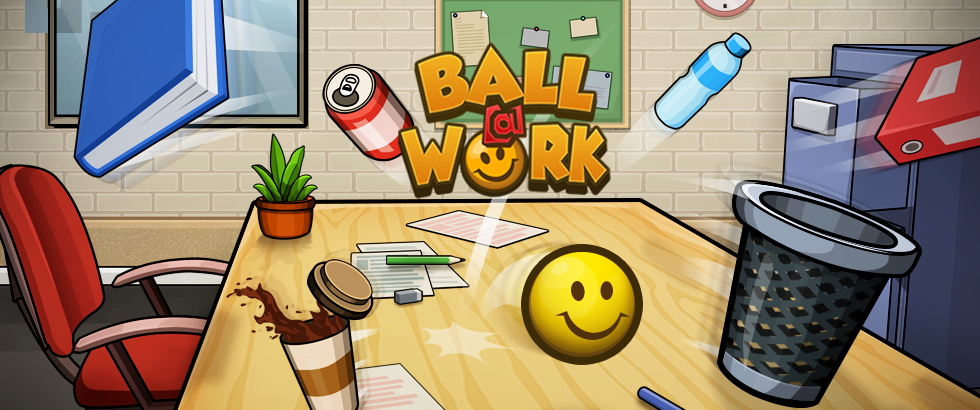 Ball at Work
A downloadable game for Windows
Experience the thrill of the high-flying antics of the Crazy Ball as it bounces around the dysfunctional office.
Smash through piles of books, bring down the shelves, swing over the lights and sneak through the vents to uncover the path to goal!
The simple controls make the game easy to pick up and play allowing the user to explore the environment and discover new tricks and strategies.
As you navigate the obstacle course littered with water hazards and falling objects, look out for clever hints that are shown on the computer screens and on wall projections. If you still find yourself struggling in any level, just use some bonus slips and unlock a guide-path to show you the way.
Live levels are regularly added and all you have to do is relaunch the app without any need to update!
With unique and challenging gameplay that is easy to grasp, outrageous physics and plenty of fun content, this is one wacky office that you'd never want to leave!